Category:
1940s
iNostalgia previews a timely and superbly illustrated book portraying the wartime resolve of Manchester and the nation
Read More
Basket
Latest from Facebook
Latest Tweets
We love this shot of Kevin Keegan! ⚽

Here he is promoting football at the Eurofest Village in Newcastle, at the Euro's in 1996.

Discover more incredible imagery like this in our books ~ https://t.co/Npd88rrRsz
Twitter feed video.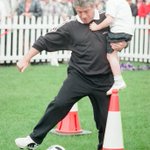 On Windrush Day let's celebrate this amazing generation - and their descendants - who have made such a positive impact on society.
Twitter feed video.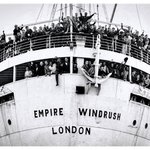 Load More...
Categories