Category:
1950s
Although he was born in Nigeria, champion boxer, Hogan 'Kid' Bassey was proud to call Liverpool his home. Bassey was regarded as one of the great ambassadors for African sport, both as a boxer and later as the coach of Nigeria's national amateur team. We look back at the highs and lows of a 74-fight career.
Read More
Basket
Latest Tweets
EXCLUSIVE OFFER*

The journal of Marie Paneth, the art therapist depicted in the highly acclaimed @BBC drama The Windermere Children.

Follow the link below to get your copy today, early bird offer ends at the end of February 🔗

https://t.co/jpL3TLqUJ5
Twitter feed video.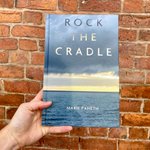 The steps must still be cleaned, despite a foggy day in Manchester 1926.

📸 – Charles Hewitt
Twitter feed video.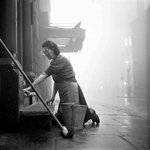 Load More...
Categories