Category:
1970s
Believe it or not, popular Merseyside TV series Z Cars started life on a scriptwriter's sickbed. Creator Troy Kennedy Martin was so bored when he was laid up with mumps that he tuned into police messages on his radio to pass the time. It gave him the idea for the gritty northern police drama that ran from January 1962 to September 1978.
Read More
Basket
Latest Tweets
EXCLUSIVE OFFER*

The journal of Marie Paneth, the art therapist depicted in the highly acclaimed @BBC drama The Windermere Children.

Follow the link below to get your copy today, early bird offer ends at the end of February 🔗

https://t.co/jpL3TLqUJ5
Twitter feed video.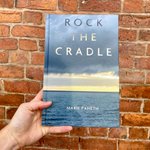 The steps must still be cleaned, despite a foggy day in Manchester 1926.

📸 – Charles Hewitt
Twitter feed video.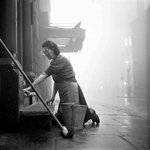 Load More...
Categories