Category:
Industry
When nuclear submarine HMS Conqueror sped down the slipway at Birkenhead in 1969, no-one suspected it would one day sink an Argentinian battleship half way round the world, when in May 1982, it was pressed into service in the Falklands conflict…
Read More
Basket
Latest from Facebook
Latest Tweets
We love this shot of Kevin Keegan! ⚽

Here he is promoting football at the Eurofest Village in Newcastle, at the Euro's in 1996.

Discover more incredible imagery like this in our books ~ https://t.co/Npd88rrRsz
Twitter feed video.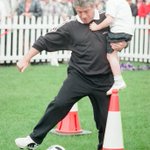 On Windrush Day let's celebrate this amazing generation - and their descendants - who have made such a positive impact on society.
Twitter feed video.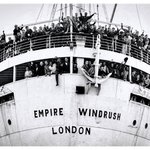 Load More...
Categories