Category:
Movies
iNostalgia pays tribute to some of the Merseyside actresses who've made it big in the movies
Read More
Liverpool's unique character and culture make it the ideal location for movies. iNostalgia remembers a few shot in the city down the years
Read More
Basket
Latest Tweets
EXCLUSIVE OFFER*

The journal of Marie Paneth, the art therapist depicted in the highly acclaimed @BBC drama The Windermere Children.

Follow the link below to get your copy today, early bird offer ends at the end of February 🔗

https://t.co/jpL3TLqUJ5
Twitter feed video.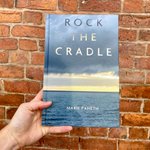 The steps must still be cleaned, despite a foggy day in Manchester 1926.

📸 – Charles Hewitt
Twitter feed video.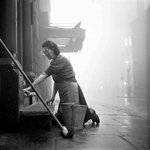 Load More...
Categories