Category:
Then & Now
Our main image this week shows an array of adults and children milling around the Town Hall entrance during the Whit Walks' celebrations of 1960.
Read More
Basket
Latest from Facebook
Latest Tweets
We love this shot of Kevin Keegan! ⚽

Here he is promoting football at the Eurofest Village in Newcastle, at the Euro's in 1996.

Discover more incredible imagery like this in our books ~ https://t.co/Npd88rrRsz
Twitter feed video.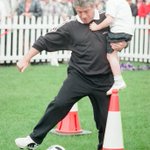 On Windrush Day let's celebrate this amazing generation - and their descendants - who have made such a positive impact on society.
Twitter feed video.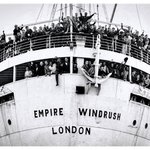 Load More...
Categories